We enable next generation EDGE Network services for better digital experiences.
The "Internet Super Highway" is more critical today than ever before to bring data, communications and services to people and communities across the globe.NODECOM works with local, state and federal organizations deploying networks by assisting with site selection for Data Centers, Mission Critical Facilities and Micro Data Centers at the Edge coupled with services necessary to build, support and grow.NODECOM, pioneered Internet Connectivity in the early 1990's, initially brought the internet to communities across the country with dial-up networks and today is bringing broadband to meet the growing needs for all data, communications and the Internet of Things (IOT) services.Over the years, we developed into a vibrant organization that championed efficiency in global data operations by helping build sustainable data centers.
© NODECOM, Inc. All rights reserved.
Data Center / Carrier Colocation
(Project Salus)
- Provide secure managed services and sustainable operations with expansion capability.- Powered by a localized, renewable power off-microgrid, offering EMP protection and support against other threats.
© NODECOM, Inc. All rights reserved.
We work "side-by-side" with our clients in order to understand their ideas and accommodate their concerns, while adhering to the agreed-upon budget.We give each project the personalized attention it deserves.Please contact us to discuss how we might help you.
For immediate assistance, call 609-462-2230
© NODECOM, Inc. All rights reserved.
Thank you
We will respond within 24 hours.
© NODECOM, Inc. All rights reserved.
HPC & MICRO DATA CENTER SITE SELECTION
Looking for a single site for HPC computing, Micro Data center on Premises solution or multi-site national deployment, Node Com has a variety of solutions with hundreds of potential sites to meet your needs whether its a single rack or multiple rack solution on site or off site including containerized products. Looking for a contracting firm to get the project done? At Node Com, we stand by the excellence of our work and provide clients with personalized attention based on their specific needs. We also deploy WiFi so please give us a call to discuss how we can help you.
CELL SITE DATA CENTER SITE SELECTION
Cellular sites are at the new "Edge" and fiber optics are being deployed at sites with micro data center space to meet the growing needs of broadband services to reduces latency for data and streaming video. Colocation space isn't just for telecom carriers any longer and are now locations for IT and data center companies that must be closer to their customers. This is especially important for expanding telecom and internet services to rural communities across the globe. We are ready to discuss how we can work with you to implement your strategies.
DATA CENTER INSTALL, MIGRATION AND DECOMMISSION
Often with data center consolidations the need for migration and space decommission arises. Working with alliance partners we can handle any size project across the nation. We work together with the client to manage their expectations and deliver the kind of results they desired. At Node Com, our goal is to implement the client's goals and objectives every step of the way as was accomplished when we sold and decommissioned MCI Worldcom data centers and technical space across the US.
ECONOMIC DEVELOPMENT
Site selection is in effect an economic development function when working with clients seeking new locations. However, we also provide advice and counsel to property owners and Economic Development organizations and work with them to attract businesses to their sites and communities by identifying specific properties for data centers and other targeted industries. Want to learn more about similar projects? Get in touch today.Incentive Negotiations and Compliance Monitoring to Maximize BenefitsIncentive negotiations are a critical component in site selection location decisions. We work with companies and State and Local officials, while maintaining confidentiality to maximize the incentives available to company. After agreements are negotiated we work with the client and community to monitor the incentives to insure each party is in compliance with the agreement. This is often overlooked in most transactions. If you're looking for a firm to manage this really complex negotiation, please give us a call. We've delivered excellent results on incentive packages for major companies and will work closely with you to understand your needs and preferences to insure a successful outcome.
"GREEN LIGHT" SERVICES
Through our years of connecting communities across the nation we have created an exstensive and invaluable relationship base of providers, including and not limited to, Engineers, Outside Plant Design, Fiber Trenching and Technical Services, Optic and Transport Providers, Operational and Staffing Service, all the way to turning the lights requiring Cyber Security Compliancy to so much more. We will leverage and work with all in the interest and spirit of supporting our "side by side" mission.
In summary, NODECOM will support you with ...
✓ Data Center Site Selection & Dispositions
✓ Cell Tower, Micro Edge Node Deployments
✓ Colocation & Cloud Services
✓ Sale & Leaseback Transactions
✓ Data Center Retrofit Analysis
✓ Property Tax Incentives & Assessment Appeals
✓ Economic Development Consulting
© NODECOM, Inc. All rights reserved.
FOUNDED IN 1995
NODECOM, founded in 1995, is a pioneer in small and large scale deployments of PBX closets, server rooms and micro data centers. We were at the "Edge" before anyone knew the edge existed.Originally bringing dial-up to communities across the USA for AOL, Prodigy and other ISP's, NODECOM now brings broadband and WiFi to keep people connected to the internet with cell phones and other mobile devices. The demand for instant access and streaming video have become critical whether your in the city, suburbs or rural communities.IOT and autonomous vehicles are creating even more needs for "always on" connectivity services. We provide our clients a wide range of services to meet their needs and offer a comprehensive approach to site selection, economic development incentive negotiations as well as monitoring incentives for compliance and auditing. Let us know how we can help you, your company or community.
FOUNDED BY JOE SUPPERS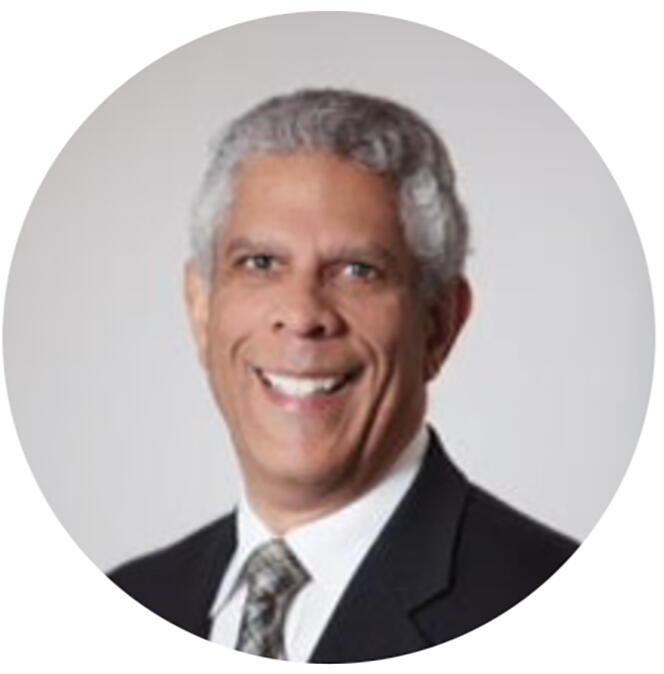 Joe Suppers has been on the leading edge of "connectivity technologies", often times bleeding edge, since 1995. It is only apropos that we are focused on what is known as the "Edge" today (as we've always been). The Edge, in compute, is computing that's done at or near the source of the data, instead of relying on the cloud at one of a dozen data centers to do all the work.
© NODECOM, Inc. All rights reserved.